WINTER WONDERLAND




Icicles formed by water in a brook



Branches of fir tree after ice storm '98



Same



Pine needles after ice storm



You guessed it!!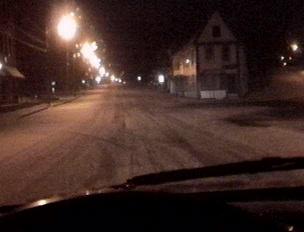 Old Observer Building in Dover-Foxcroft at night in snowstorm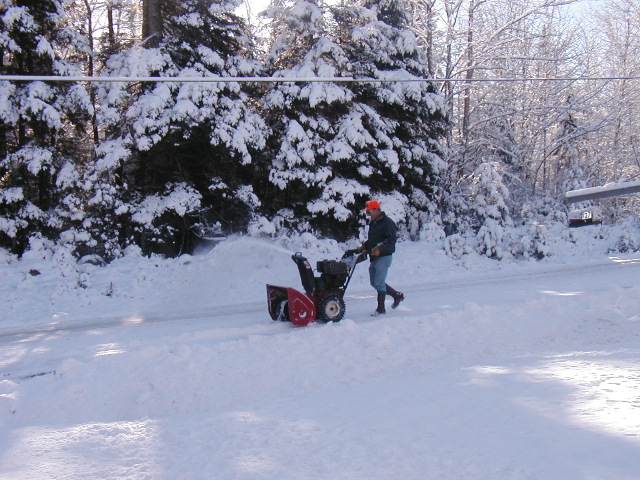 Jim cleaning driveway with our Toro snowblower



Granddaughter Heather first time on skis



And she's DOWN.......


Up and going again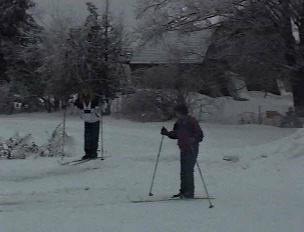 This is Heather and me playing around on skis



Winter WONDERLAND!!



Wait for me, Jim!!!



Jim on skis



Me on skis



Lots of snow



A beautiful day!



After the big ice storm!!

If you enjoy cross-country skiing in a beautiful setting, you have got to try Alder Stream Center in Atkinson, Maine. The following shots were taken there. Check out their site, which is listed on my "Favorite Links" page. I would have linked to it here, but I am enjoying your company and don't want you to leave me just yet. :)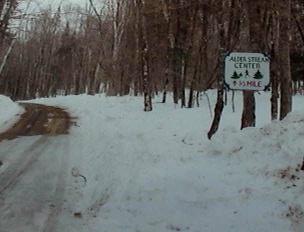 As you turn off the main road, this is what you will see. (See their site for directions.)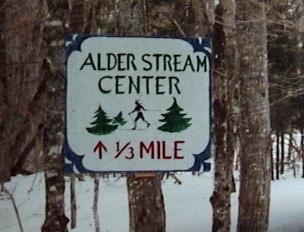 The parking lot is 1/3 mile in.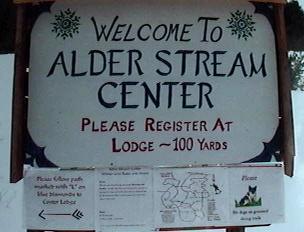 This sign is at the parking lot. You ski from here to the lodge.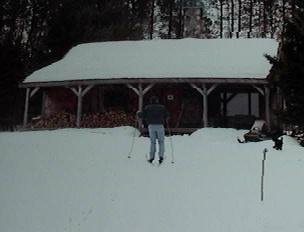 This is the lodge. They usually have a fire going in the fireplace and hot drinks you can purchase for a small fee.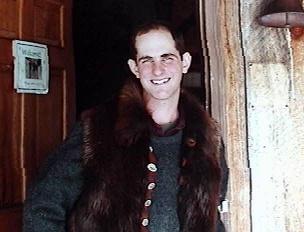 Eric Stirling is the director of Alder Stream Center and gives a warm greeting to all.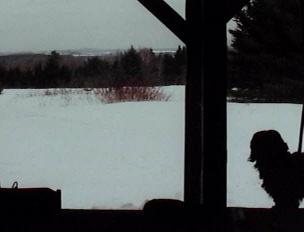 The view from the picture window of the lodge is beautiful....even Katie enjoyed the view!!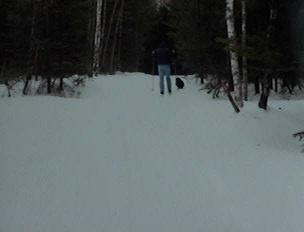 Jim and Katie are just leaving a field on Trail 1.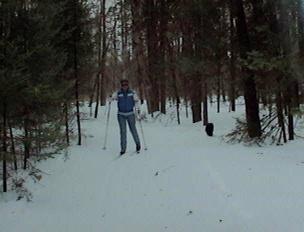 This is me on Trail 1. Katie is off to the side. We see lots of wildlife signs along the trails.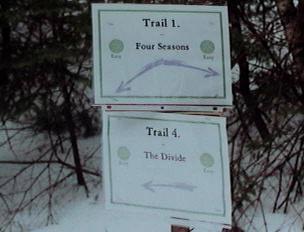 The trails are all well marked....just pick up a trail map at the lodge and refer to it as you go.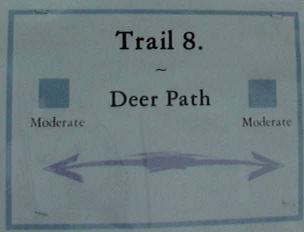 Each sign also indicates the difficlty of the trail (from Easy to Difficult).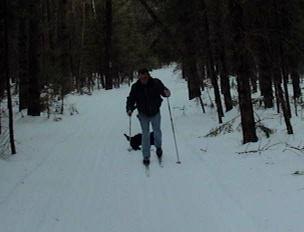 All of the trails are well groomed. Most are "double lane" so you can ski side by side unless you meet a skier coming the other way.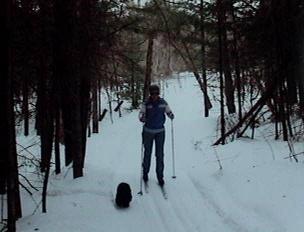 Some of the trails are "single lane."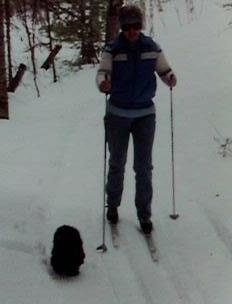 So come to Alder Stream Center for a day of cross-county skiing fun...you just might see Katie and me there!! By the way, LITTLE dogs are welcomed at Alder Stream Center---but please, leave your BIG dogs at home - they are too hard on the trails.


Home

Index