FUN IN THE SUN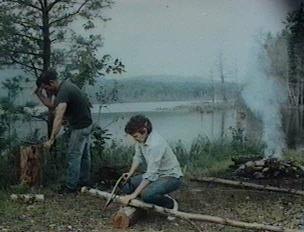 Getting our firewood ready at Lucky Pond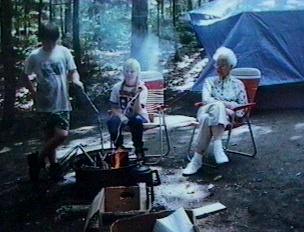 My Aunt Lena visited us while camping at Peakes-Kenney Park
She passed away one week later. I miss her...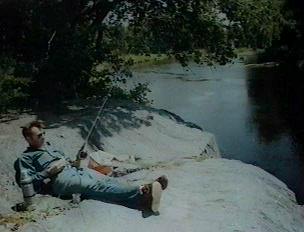 Jim relaxing at one of his favorite fishing holes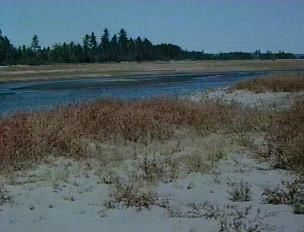 One summer Seboomook Lake was more like a desert with a stream running through it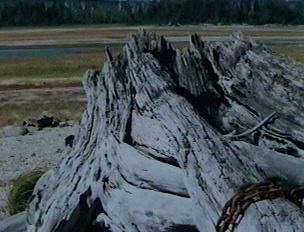 This stump and chain are normally under 15 feet or more of water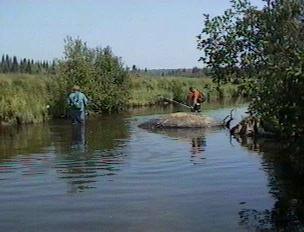 Jim and Jasper fishing in Jackman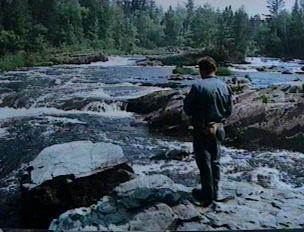 Jim fishing a good spot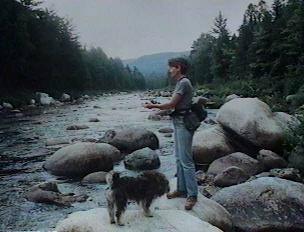 My little dog Jimmy is fishing with me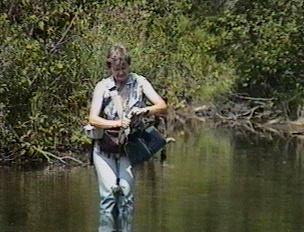 Fishing is my favorite thing to do in the summer



This is Jim with one of the brooktrout he caught on Shirley Bog.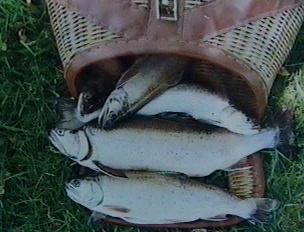 First we CATCH 'em....



Then we EAT 'em



Camping with our grandkids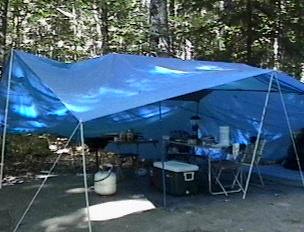 We need a BIG setup for all the kids!!



Getting ready to cook hotdogs



Grandkids going swimming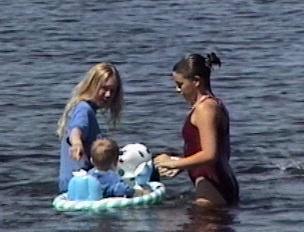 The water is GREAT!!



Jessie on the beach



Jessie and Tyler at Peaks-Kenny Park on Sebec Lake



Barbie and Jasper canoeing on Fish Pond in Jackman



Kayaking in Ripogenus Gorge (NOT ME!!)



WOW!!



Wanna try it???



Scouts canoeing small rapids on Moose River



These scouts didn't make it!!



Giving a helping hand...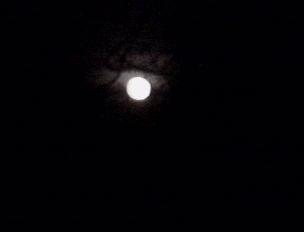 Full moon through the trees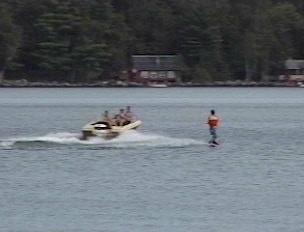 Waterskiing is always fun on Schoodic Lake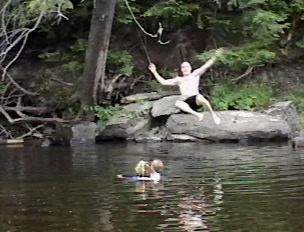 It's also fun to swing off the rope at the local swimming hole!!



Here I am flyfishing off a dock at Schoodic Lake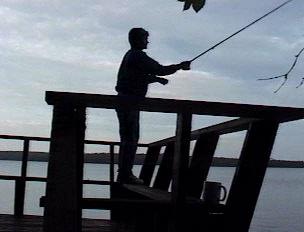 Me from another angle...didn't catch anything but sunfish!!

More Summer Fun