A DAY AT PISCATAQUIS VALLEY FAIR IN DOVER-FOXCROFT


Ben and Tyler in the canoe "stream"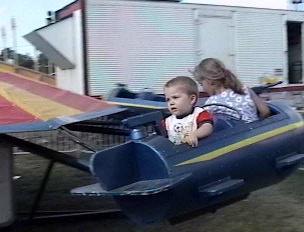 Ben on the plane ride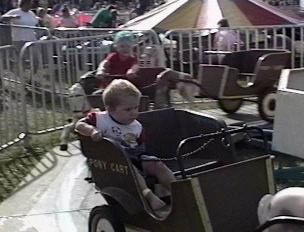 Ben on the cart ride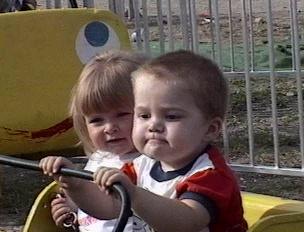 "Mr. Toughguy" trying to impress "his girl"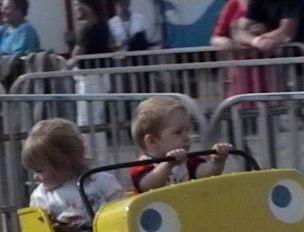 He's so tough...but see who's hanging on and who ISN'T!!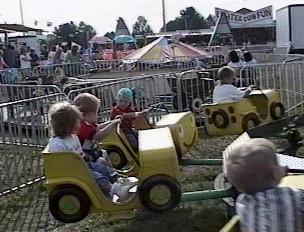 Again, Ben with "his girl"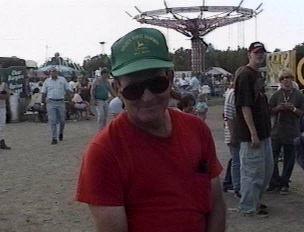 Jim is POOPED!!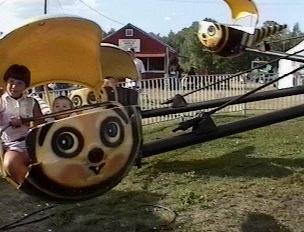 Ben riding the bee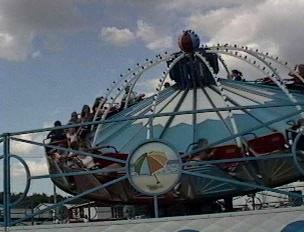 Cathy and Tyler are somewhere on this ride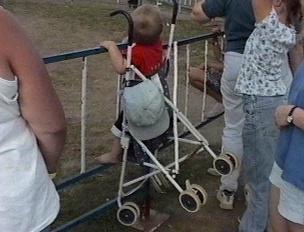 Ben is so anxious to go on another ride, he forgets he is still strapped in his stroller!!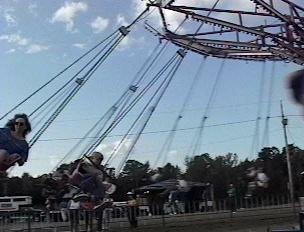 Cathy and Tyler on the swings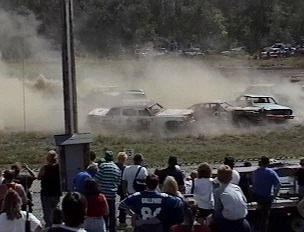 Watching the demolition derby at the fair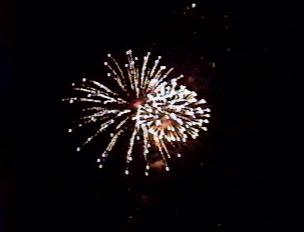 The day ends with a display of fireworks...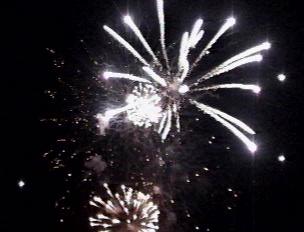 TAKING TYLER FISHING


I want to have my grandchildren develop an interest in fishing. It's one way to get them away from the television and out into the fresh air and sunshine.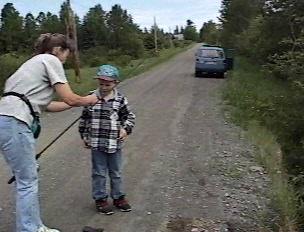 Here I am showing Tyler how to put a worm on his hook.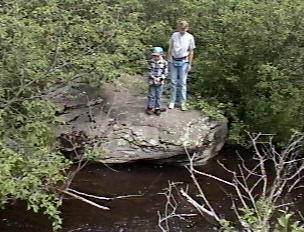 I take him to try a small fishing hole near home.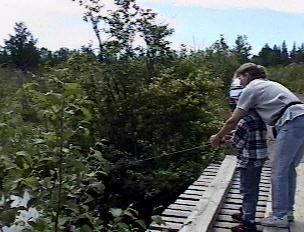 Then we go to a different spot where I show him how to cast his line out.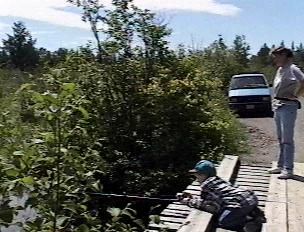 He's getting into it now and getting "comfy."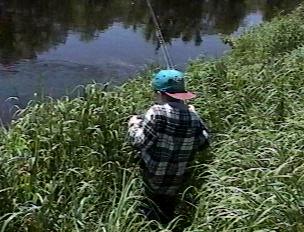 No luck yet, so we head for the river.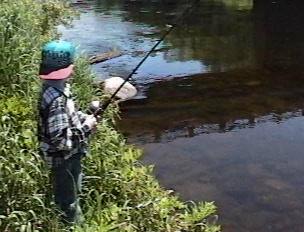 Trying to catch one in the river.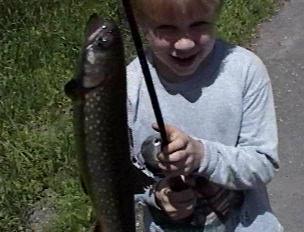 Though I can't tell just WHERE he caught it, and we fished a lot of places that day, this is the 12 inch brookie Tyler caught that day.


Index

Home