THE HUNGRY FOX




C'mon, I know you're in there!



I ain't leaving 'til you come out!!



I'll just pretend I'm not looking...



Ho Hum...waiting is soooo BORING!!



Oooooh...got an itch!



Gotta go explain to the wife why there is no supper...



Would you go explain FOR me??



Maybe I'll lie here and wait a while, huh?!

FOX PUPS


It is now year 2000 and that time of the year when new life begins in the animal world. I was lucky enough to learn of these two fox pups and even luckier to catch them at play. I'll be quiet now so YOU can watch them play......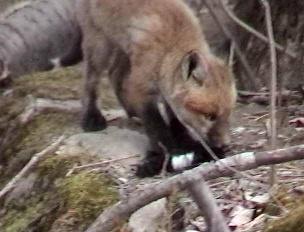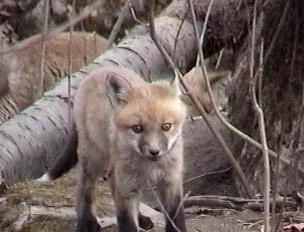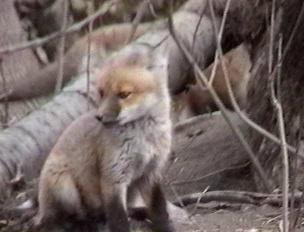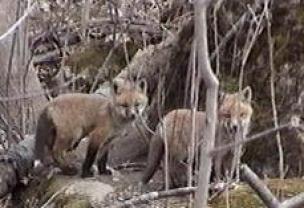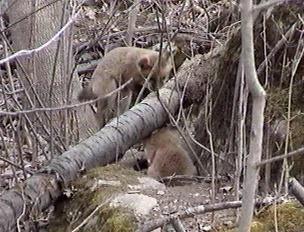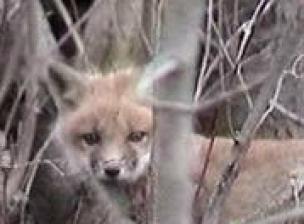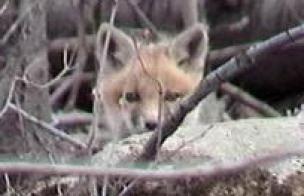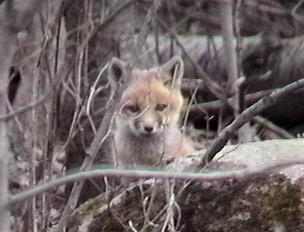 Home
Wildlife index
More Wildlife